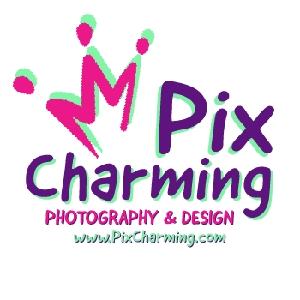 I created my Smile Fund to raise money for Operation Smile – a global medical nonprofit organization that provides free surgeries for children around the world born with cleft lip, cleft palate and other facial deformities.
Every three minutes a child is born with a cleft lip or cleft palate – and many families can't afford the surgery they desperately need. In many places, children with cleft conditions are abandoned or abused. Many times they have trouble eating and drinking and can struggle to survive. Those that do can face a lifetime of shame and torment.
They need our help.
Will you help me bring hope and new smiles to children suffering from facial deformities by supporting my fundraising goal?
For as little as $240 and in as few as 45 minutes, Operation Smile can provide life-changing surgery – and renewed hope – for children around the world. Please, consider making your tax-deductible gift today.
View More